So ive been in Michigan for the summer and have been having an awesome time! However, I had a few car problems during my long trip up here. When me and my dad reached Ohio, we pulled over because of a nasty storm. At the same time my transmition started acting up and he had to stay at a cheap motel. We mad it back up safely though and my car is better now~
Im also kinda bummed that I havent caught up on any AKB0048, but I have picked up some other animes that I looove this season. I really like Kokoro Connect, Sword Art Online, and Bimbou- gami ga! Their all really good so far <3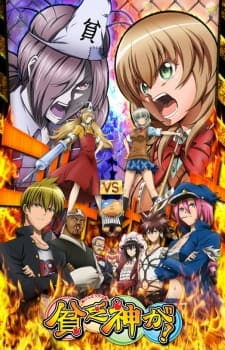 Also while I was up here, I was able to reveal one of my secret cosplays: Saya from Saya no Uta!
The other day I also went shopping and bought some pretty cute outfits!
I really love going on mini shopping sprees because I am normally stingy when it comes to spending for myself ~
Bought the shirt and the shorts! Looove them!
I loooove this shirt! I cant wait to wear it with stuff that actually matches!
This dress is a little big but I am probably going to take it in a little bit!
I also made bento that same day! Its kinda girly because I made it for someone I have feels for but I
got to take some really nice pictures of it with his camera! Lets hope this is a nice boost for my food
photography
! ~
Contents:
Jelly shots
Apple rabbits
Cold Soba Noodles
Beef Stir-fry (in garlic, pepper, minced onions, and miso powder)
Rice with a heart made of Nori on top~
It was really yummy! I cant stop eating the leftover Cold Soba <333

Im really bummed I didnt bring my sewing machine up north with me this summer. I thought I would be too busy to have time to sew. However, Ive been proven wrong
。゚(゚´Д`゚)゚。
Right when I get home, I will be working on cosplay like a mad women so that I can finish everything in time for AWA! People think its so far away, but it really isnt. Especially if you cant start progress till mid-August!!!!
Anyways, I dont know what else I have planned yet this summer,
But I will definitely make some more posts!
Thank you for reading! <333